On 12 April 2021, Le Soir published a carte blanche with a new perspective on the easing of restrictions and keeping society safe. Not only has this document sparked a lot of public interest but Aspria is at the heart of the story as a case study of best-practice safety protocols.
Read on to find out what was proposed and how Aspria made it to Le Soir on the topic of safety.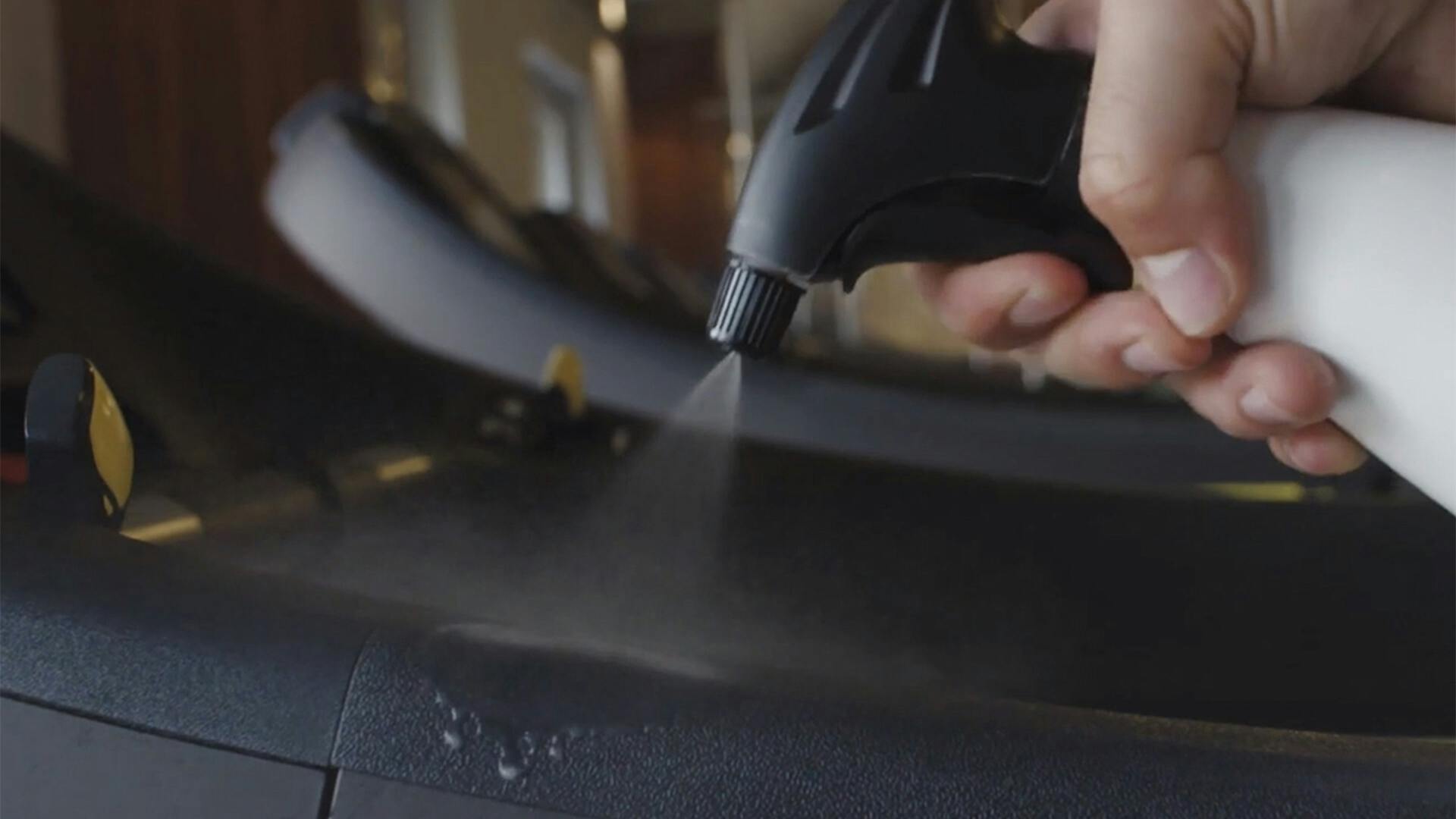 Shifting the Covid Strategy: A "Covid-safe" label
The carte blanche was authored by three renowned experts who some would deem "moderate" in their views: Nathan Clumeck - professor of infectious diseases at ULB, Marius Gilbert - researcher in epidemiology at ULB, and Leila Belkhir - infectious disease specialist at Cliniques Universitaires Saint-Luc.
With this paper, the experts call for a shift in the Covid strategy implemented in Belgium as the pandemic continues. They claim that the sector-by-sector approach taken by the authorities was justified at the start of this health crisis, in the urgency of epidemiological management, but that now, a year later, we should stop opening and closing entire sectors without distinction.
Instead, given the risks of further epidemic outbreaks in the upcoming Autumn and Winter, and despite the progress of the vaccine rollout, Clumeck, Gilbert and Belkhir advocate for the introduction of a "Covid-safe" label.
"Ventilation devices, air disinfection devices, EPA filters, CO2 detectors, traffic protocols: all these methods already exist and should be implemented to help turn our public spaces into areas where transmission can be reduced to a perfectly acceptable residual risk, even if that may require additional protocols such as wearing a mask or taking tests during critical times. The municipalities could be invested with the responsibility of advising, supporting and verifying the "Covid-safe" compliance in public places", the paper states.
The experts' view is that this process can be followed both in the public and private sectors, with potential financial support from the state.  They follow that "it is probably less costly in terms of public expenditure to support these investments than to pay subsidies for the closure or partial unemployment of so-called non-essential activities, and new epidemic outbreaks could expose us."
The three scientists conclude it is time to learn to live "despite the virus", working to minimize the risk of transmission to acceptable levels, just like we do for example with risks in the context of road safety.
Read the Carte Blanche (In French).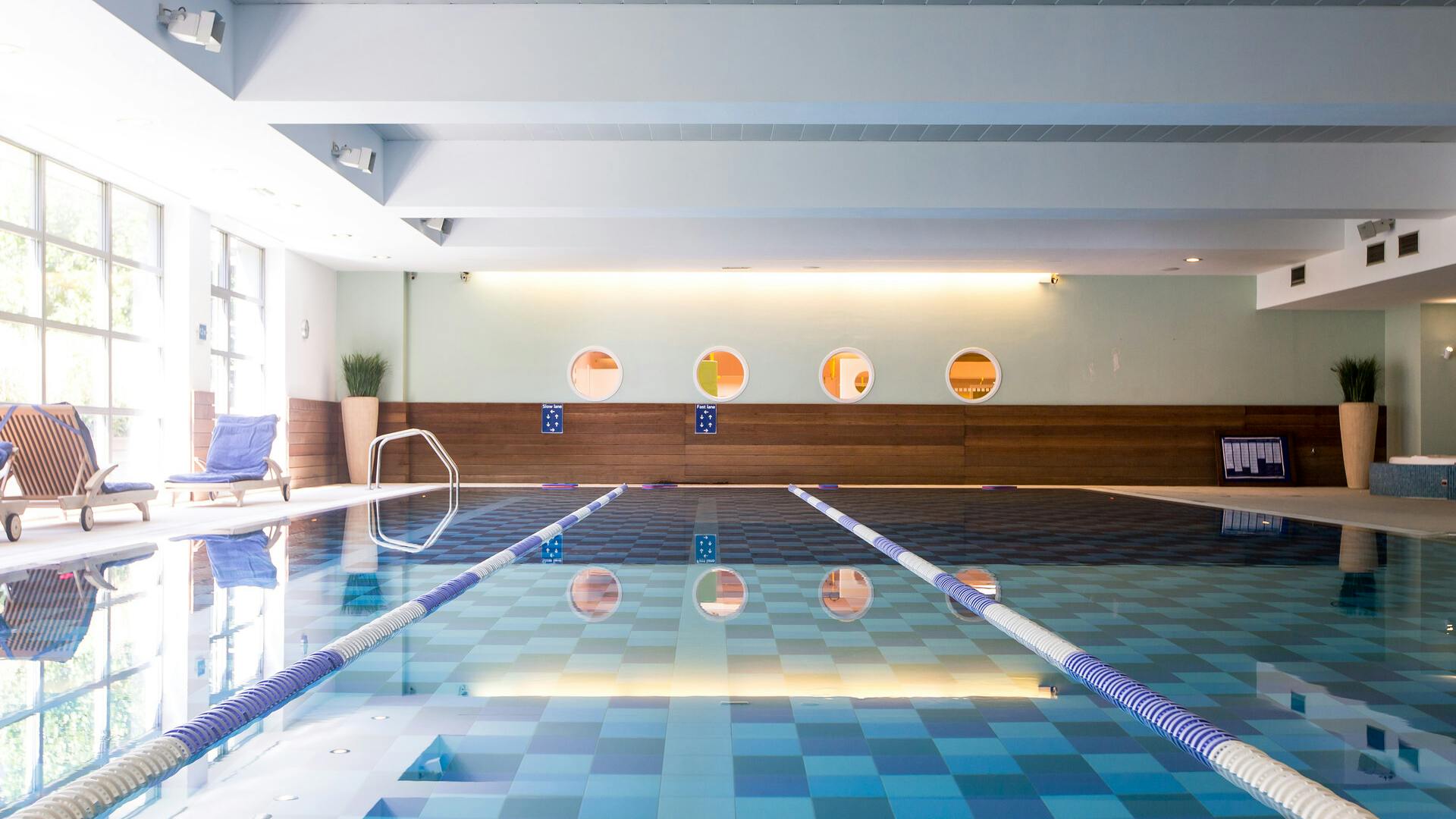 Examples of Covid-free public spaces
Following the publication of this carte blanche, Julien Bosseler, business journalist at Le Soir, explored what such "Covid-safe" locations could look like. His inquiries led him to the Aspria Clubs. The resulting article describes his visit to Aspria Arts-Loi, and his meeting with Flavien Chambaud, General Manager.
How Aspria became a Covid-safe model
Last June, as part of the first reopening efforts, the Aspria Group instituted a strict safety protocol across all Clubs in collaboration with Professor Clumeck, to guarantee a maximum level of protection for its members and staff.
The measures undertaken go beyond the standards imposed by official health authorities. Besides wearing face masks and social distancing, other measures include: effective air ventilation and filtration, CO2 detectors in our Spa treatment rooms, a booking app for controlling visitor traffic, mandatory temperature checks, enhanced sanitation and disinfection processes, protective screens and increased chlorine levels in our pools.
Read more about our protocols.
Our investments in Brussels alone have reached 75,000€ - and, as Flavien Chambaud mentions in his interview, we will continue to incur additional costs as long as it is required. This highlights our Group-wide commitment to the health and wellbeing of our members – as we enable them to return safely to their Clubs and resume their favourite activities as soon as possible.